Blog: Plastics and Prince
https://t.co/3Z9CGayHSJ
Niigon creditors likely out C$105M in bankruptcy filing https://t.co/szzWSpUsCu via @plasticsnews
A frivolous Friday tweet. Credit my colleague @PNRhodaMiel for highlighting how a Fisher Price toy phone (with bluetooth help from a real phone) can make calls. Plus, the rotary dial works! Wish that was around when I was a kid... https://t.co/7Ordd6gqLg via @plasticsnews
Kickstart: Nostalgia is calling, with bluetooth and a toy phone

Load More...
.@MHollandCo to distribute @covestro polycarbonate resins in Mexico. Say move will ease PC sourcing for US and other international companies with production locations in the country, as well as its local Mexico-based customers https://t.co/bxg7TYRXgD
Europe and US each accounted for 30% of patenting activity worldwide in #plastics #recycling and #biobased plastics in 2010-2019, says European Patent Office report. Germany posted highest share of patent activity in both areas at 8% of total. https://t.co/hlJ7RC9DRY @EPOorg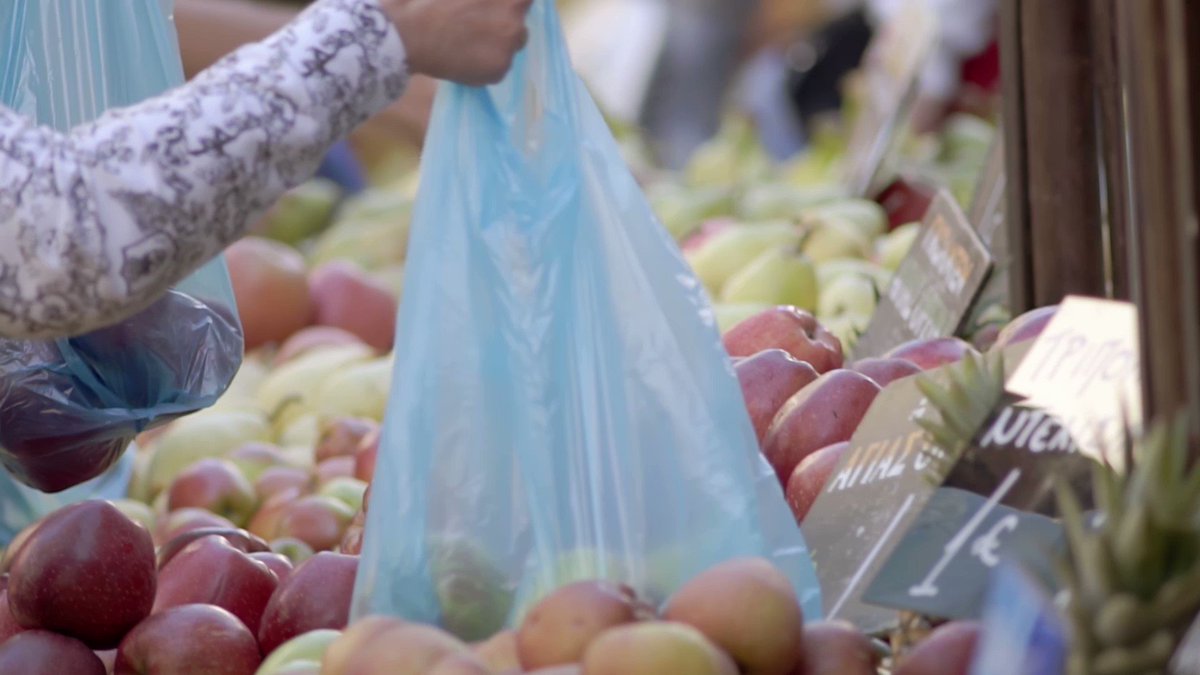 EuropeanPatentOffice
@EPOorg
📣The very success of plastics in the economy has also become a global threat for the environment.

In our latest report, we look at patenting trends in technologies related to plastics recycling & alternative plastics. https://t.co/Hs0jVGdxZR
#GreenTechnologies #EPOstudy
CP Flexible Packaging (York, PA, US) acquires Preferred Packaging, a Norcross, GA-based manufacturer of multilayer flexible films, thermoformed container, and tray sealing equipment. Says move takes it in to growing US centralised meals sector https://t.co/DQ6BN8aTMd
UK-based Mercers increasing capacity for its Toughsheet 100% #recycled content damp-proof membranes by 66%. Commissioning £6.1m investment in new equipment to handle up to 50,000tpa of PE #waste. @valpak_ltd helped secure PRN funding for project https://t.co/FaQO1U9etr
Beyond Plastics report https://t.co/ARA0PS2irc says US #plastics production produces GHGs equivalent to 116 coal-fired power stations. Interesting stat but no offset for GHG savings in use. @PLASTICS_US response https://t.co/r4sH6jU4Dw cites #LCA studies showing #GHG benefit
Load More...